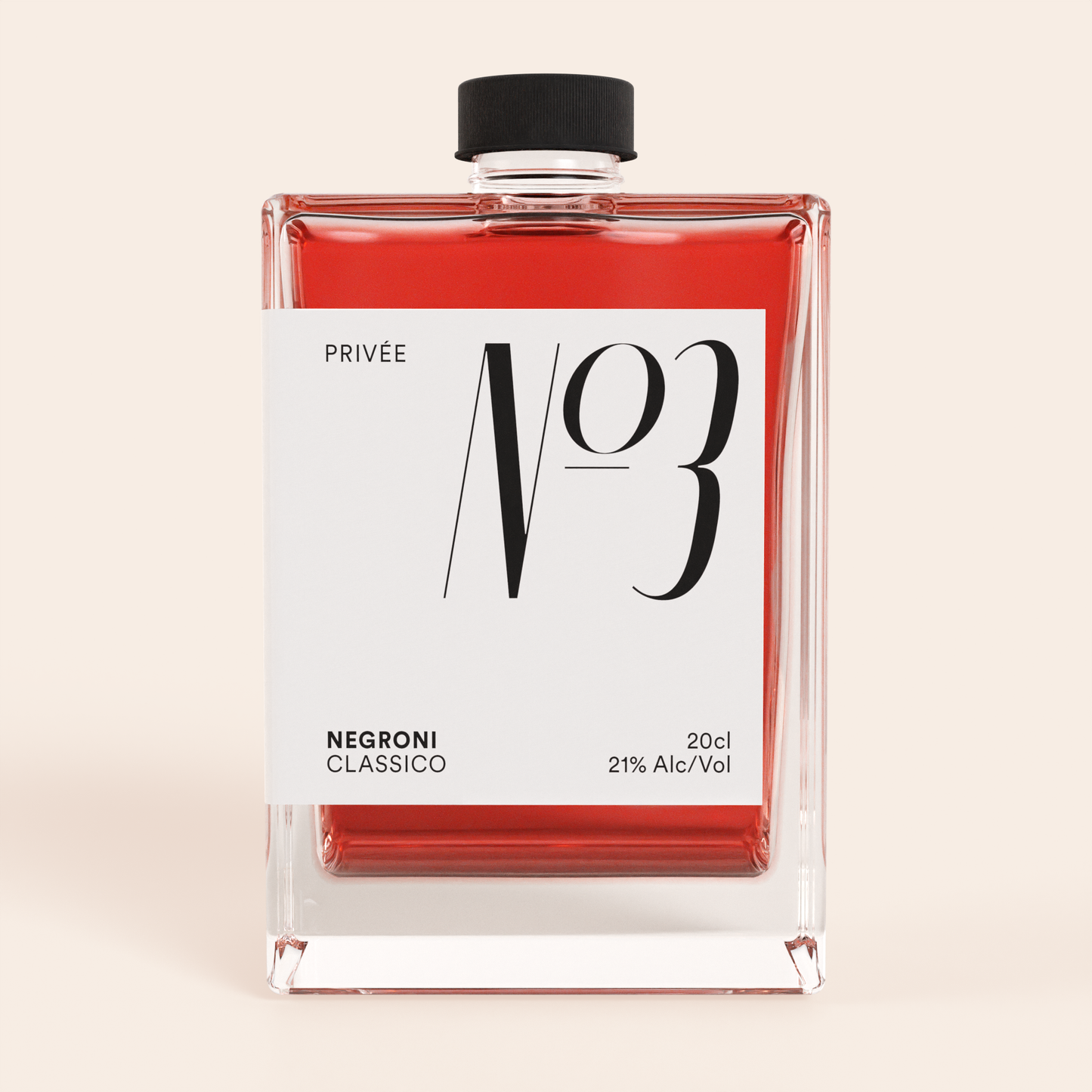 Digestivo. "The bitters are excellent for your liver, the gin is bad for you, they balance each other." — Oscar Wilde
The Privée ready-to-drink Negroni combines bright Australian botanicals with black cherry and sweet vanilla accents to deliver a distinguished Negroni to answer the soul.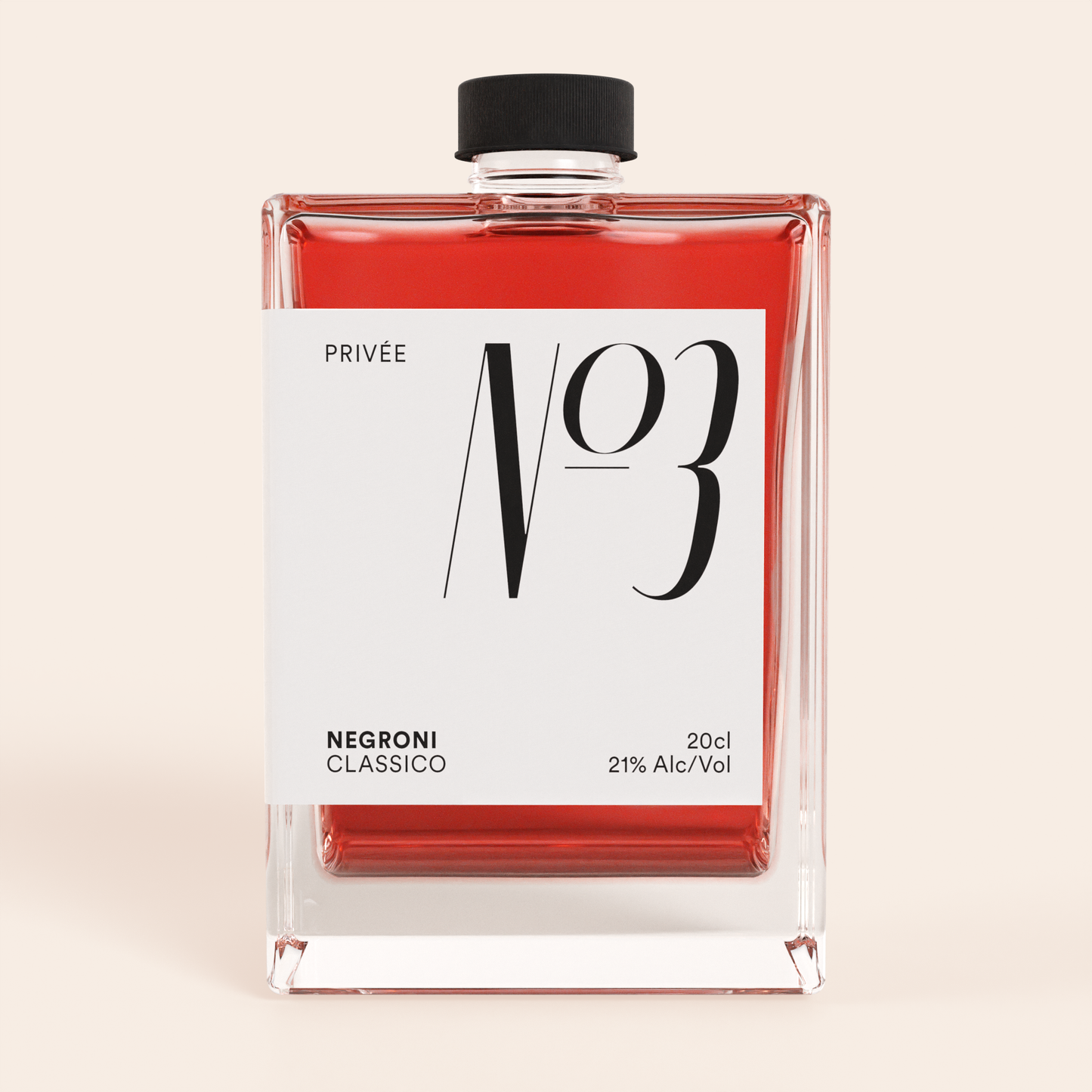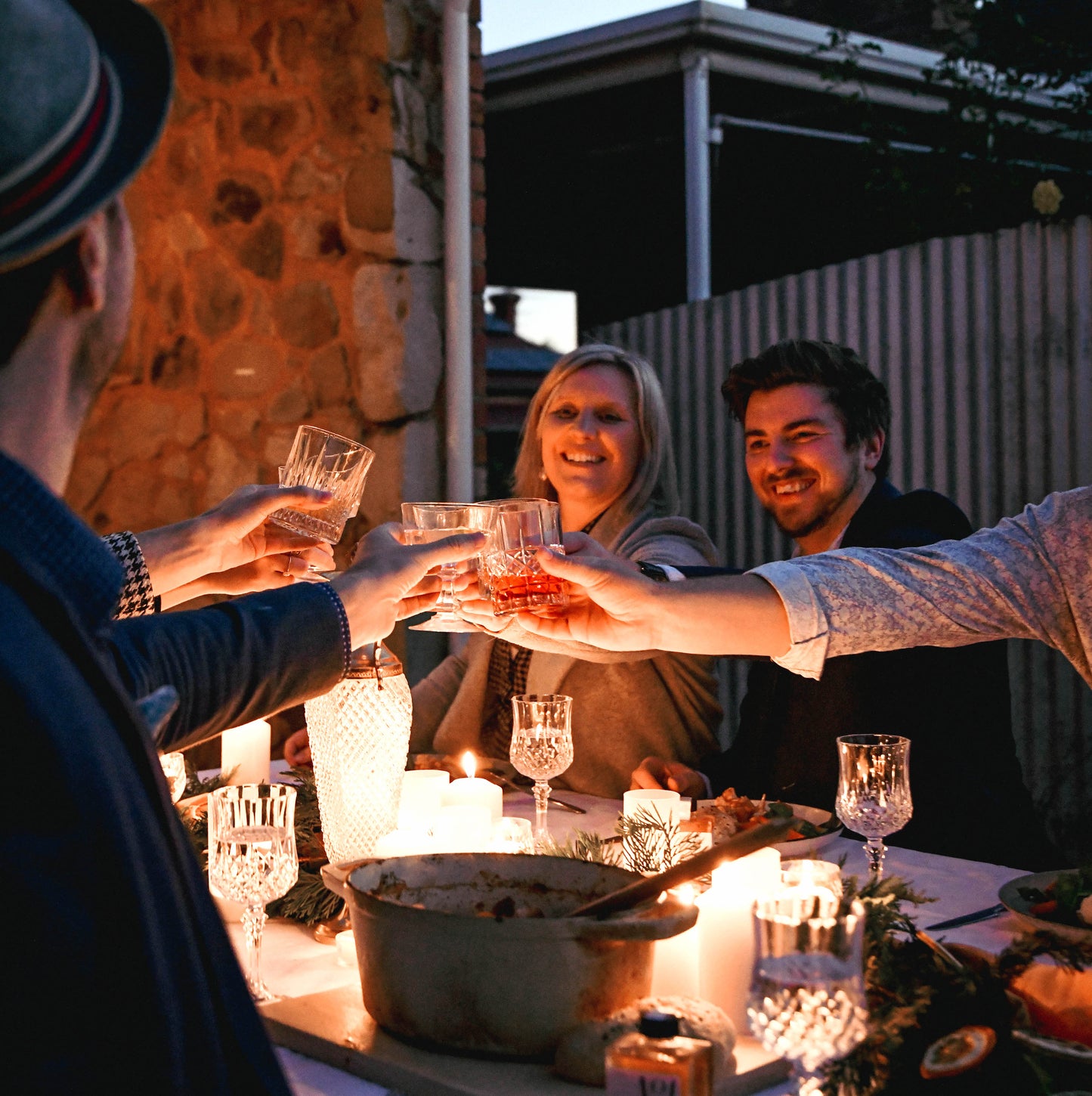 Re-forge a bond that was there all along. Recount your choices, trace your steps. A playful glance answers unspoken questions.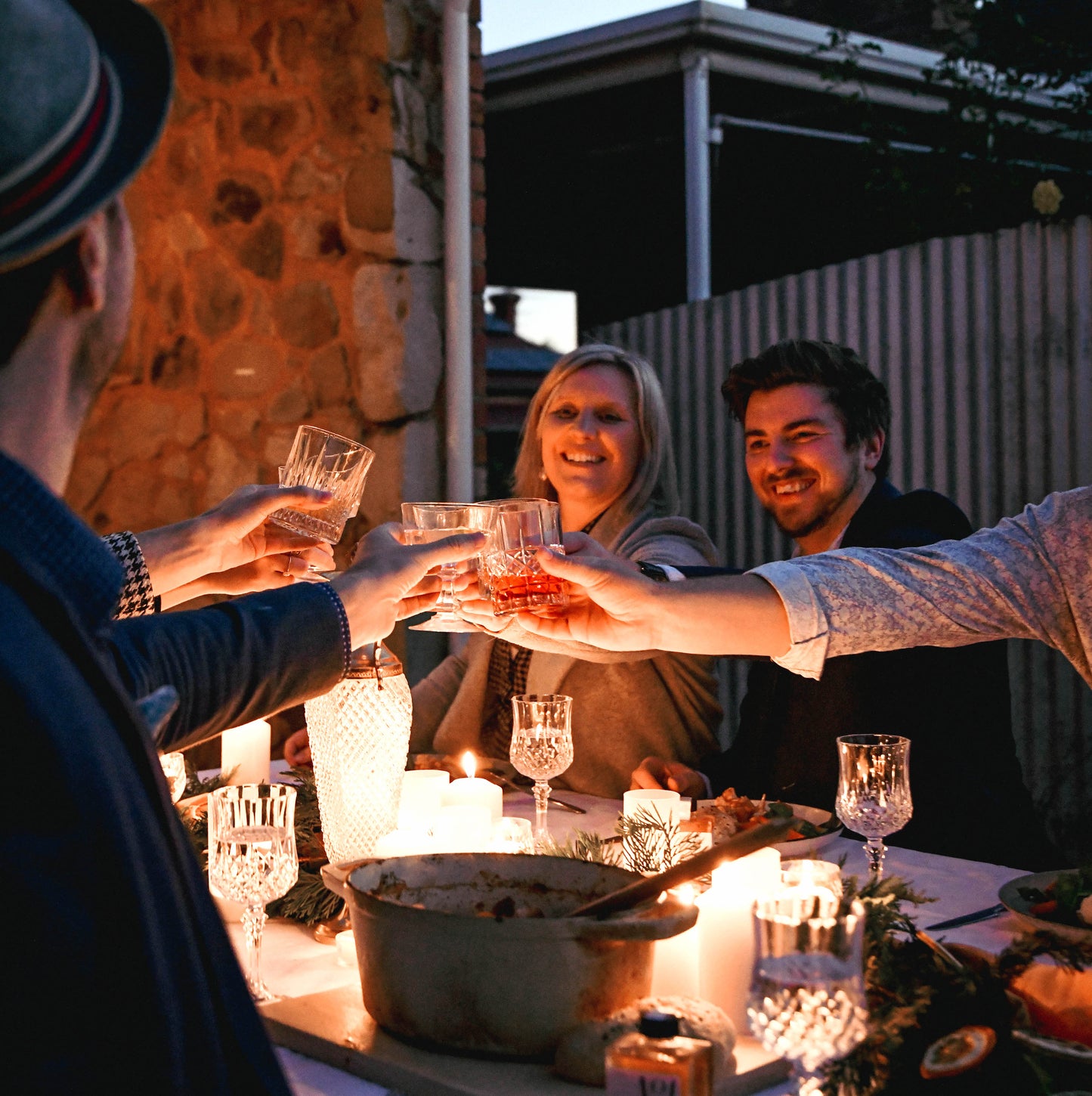 Product information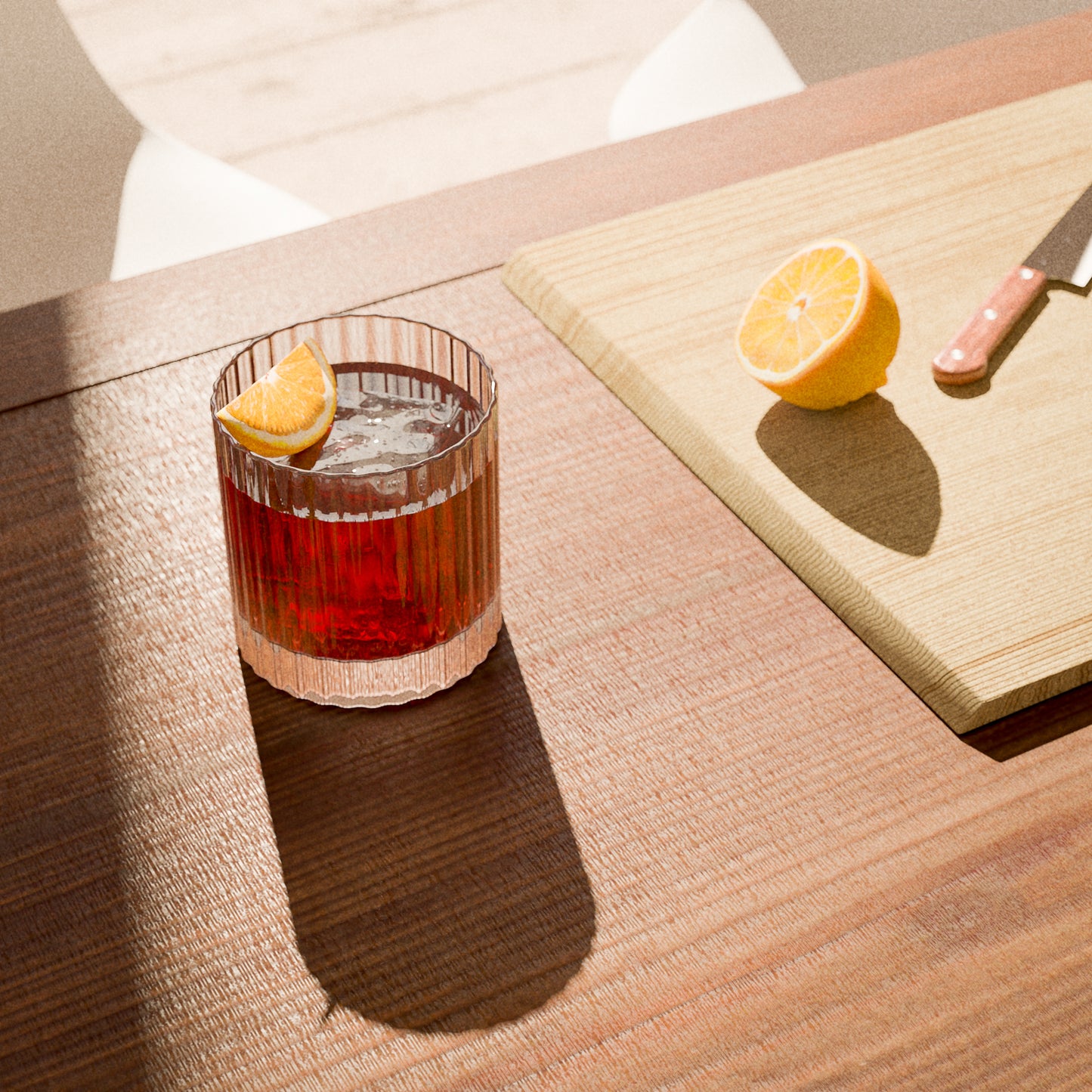 Service
Pour directly over ice. A wedge of orange in the drink lifts the citrus flavours. Place in the freezer for 10 minutes before consumption for best results.

Pairings
Piles of Salt and Pepper Tofu. Raspberry Sorbet in a waffle cone. Ragù on spaghetti buffet. Capocollo and Green Apple skewers. Baked Vegan Cashew-Brie & Agave on toast.

Ingredients
Ounce 'Signature' Gin; Campari; Antica Formula.
| Volume | Serves | Alcohol by Volume | Standard Drinks |
| --- | --- | --- | --- |
| 20cl / 200ml | 2 serves | 21% ABV | 3.3 std. drinks |
| 50cl / 500ml | 5 serves | 21% ABV | 8.1 std. drinks |
Drink responsibly.
All prices shown inclusive of GST.