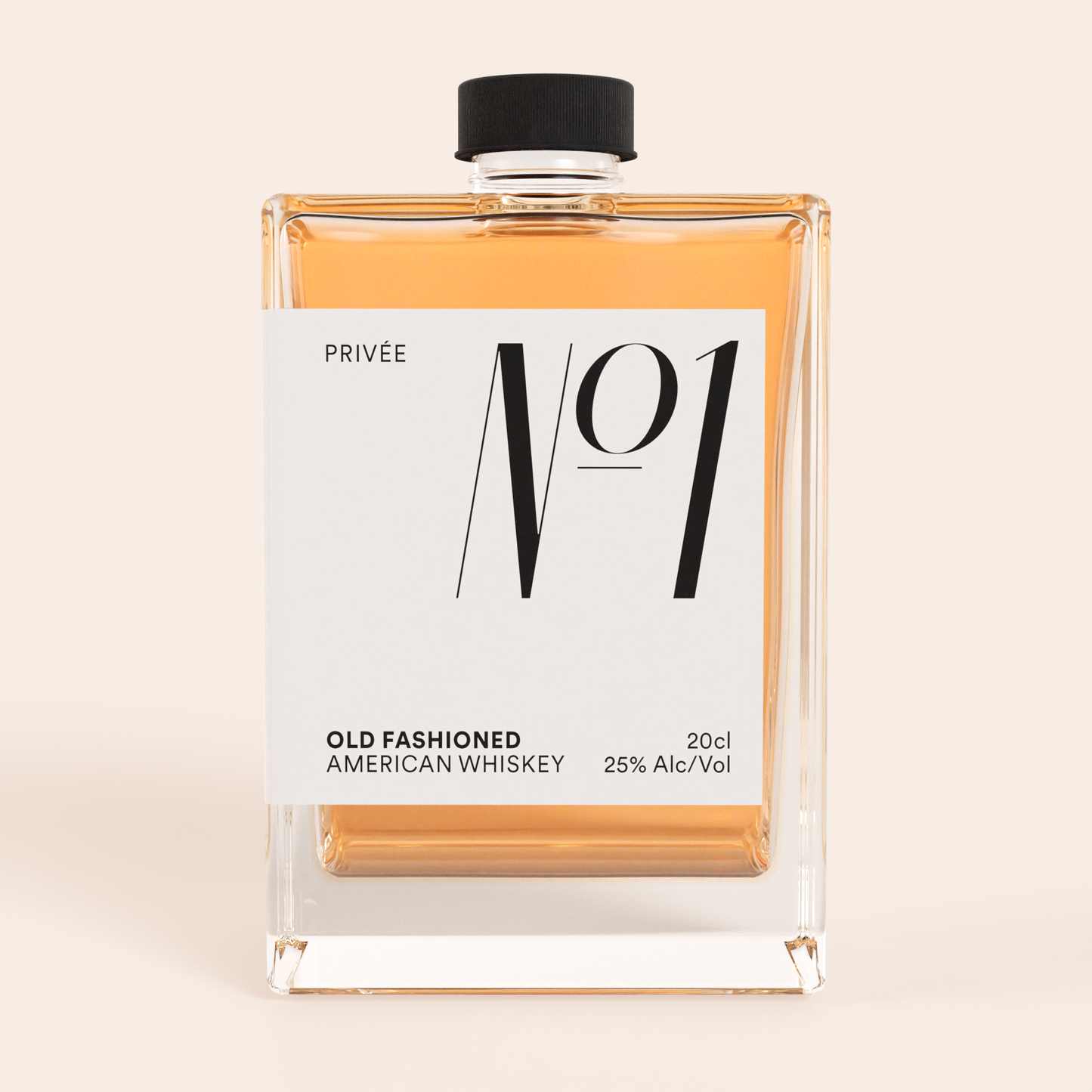 Old Fashioned
American Whiskey
Cocktail. The Old Fashioned is here for now, and always, exploring and reconnecting.
The Privée ready-to-drink American Whiskey Old Fashioned is a bold, dry, spicier take on the classic. Singing the same, true, elated notes as meaningfully now as at its inception.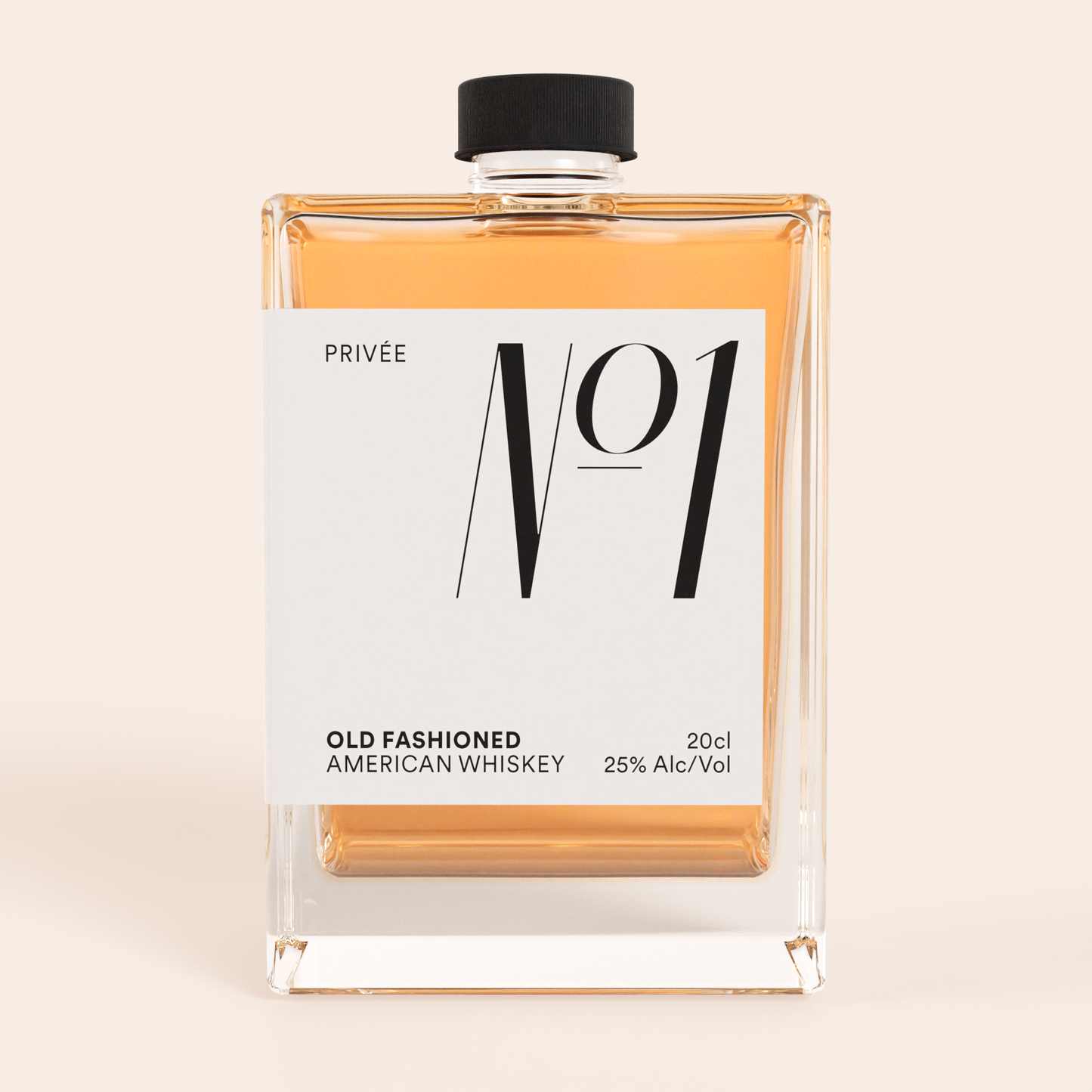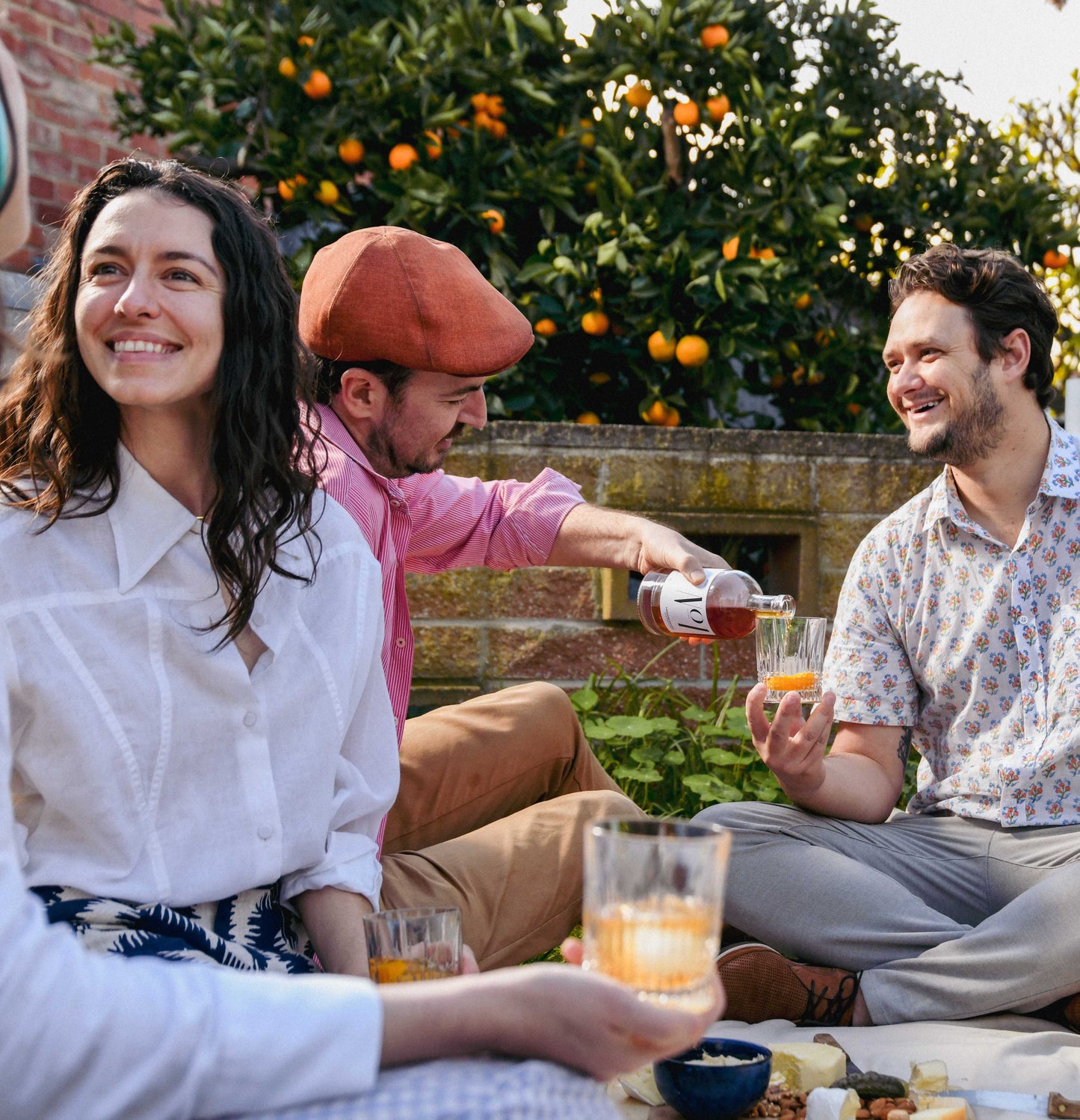 Heaped shoes and creased clothes, scattered pieces and familiar faces, share tastes that evoke the good old days.
Old Fashioned
American Whiskey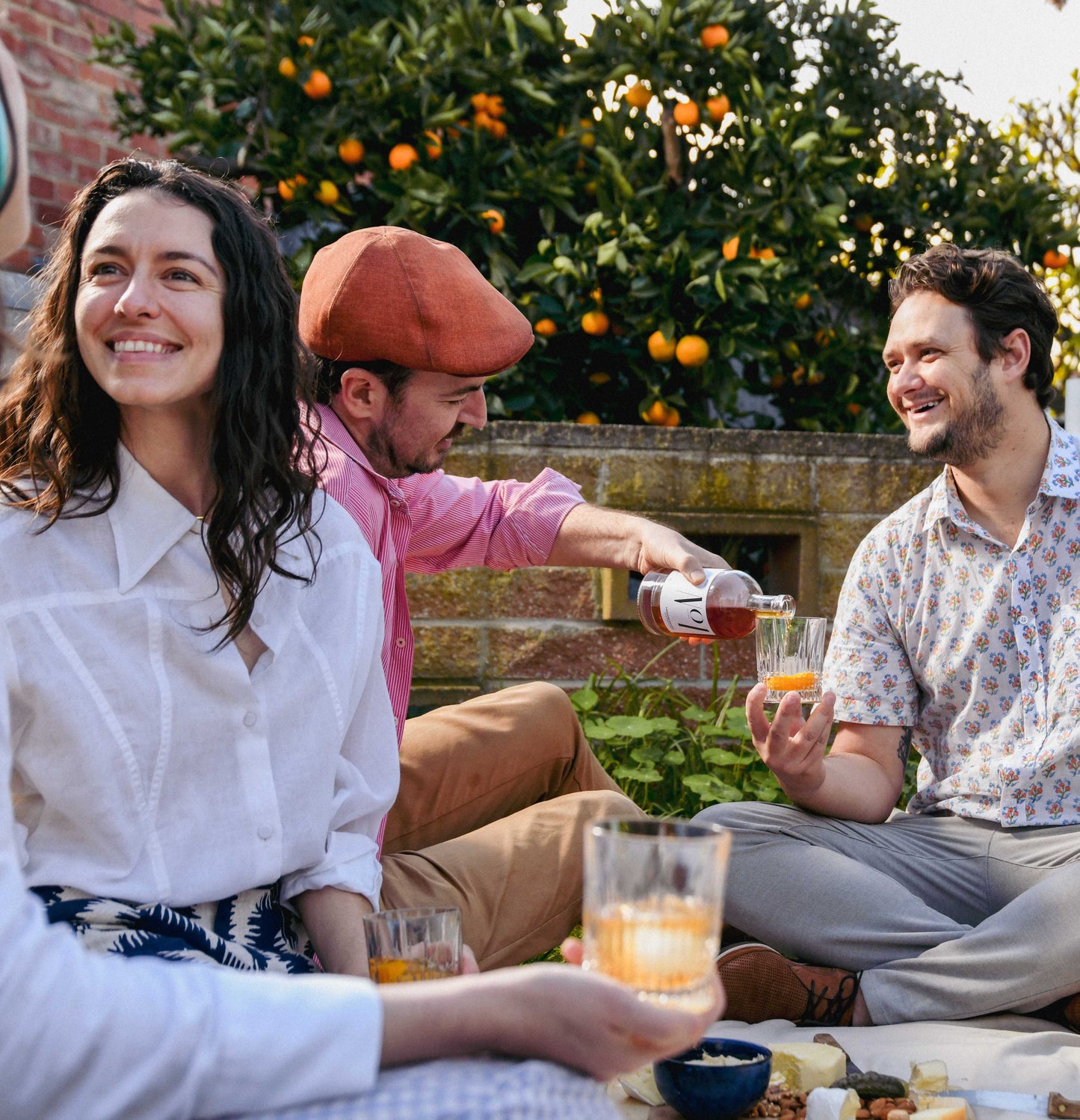 Product information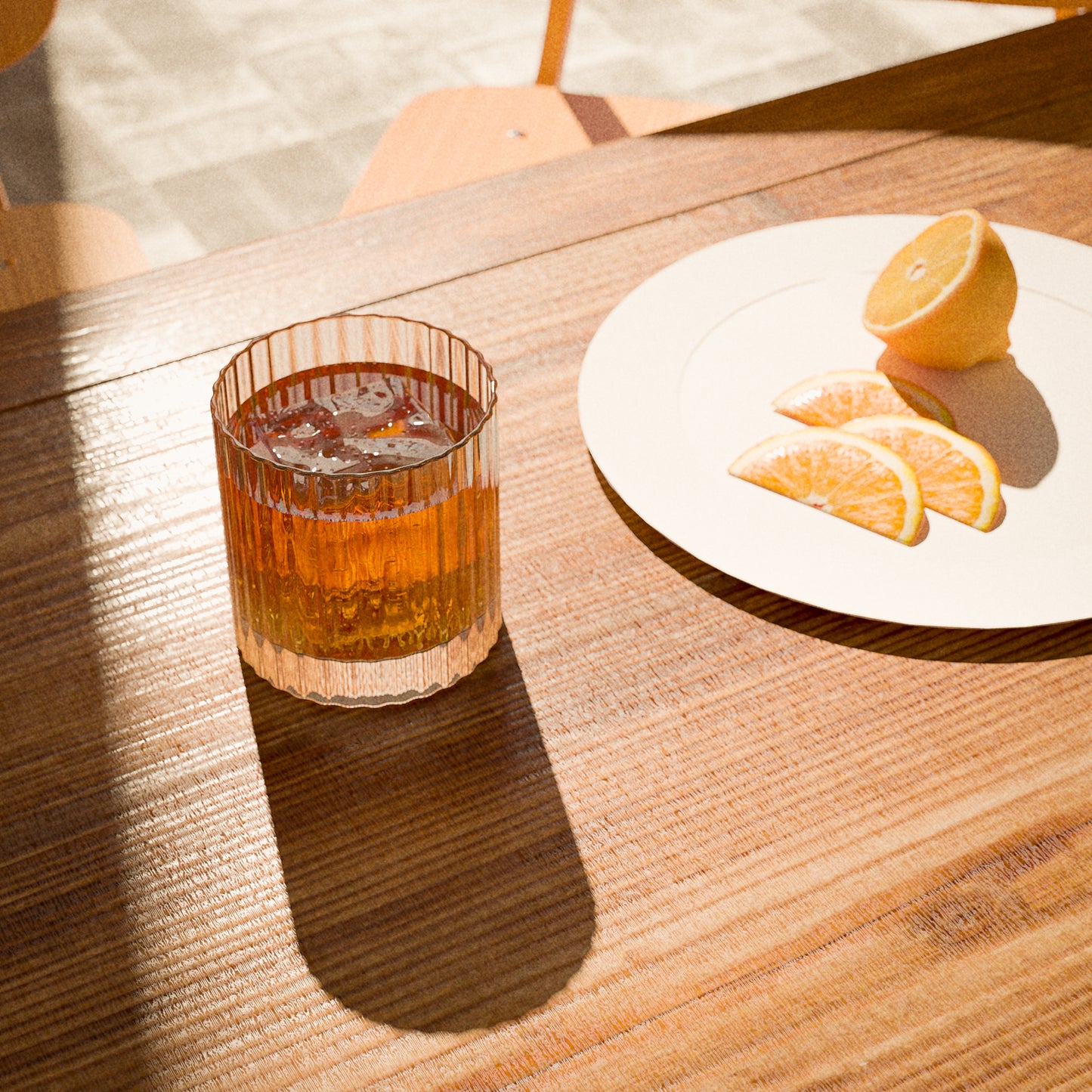 Service
Pour directly over ice. A twist of orange peel in the drink lifts the citrus flavours. Store in the front of the fridge or in an ice bucket. Place in the freezer for 10 minutes before consumption for best results.
Pairings
Pastrami Reuben. Hot Dog with the Lot. Peach in Syrup with Honey Ice-cream. Yo-yo biscuits with friends. Ribs on a smokey BBQ.
Ingredients
Buffalo Trace Kentucky Straight Bourbon Whiskey; Angostura Bitters; Sugar.
| Volume | Serves | Alcohol by Volume | Standard Drinks |
| --- | --- | --- | --- |
| 20cl / 200ml | 2 serves | 25% ABV | 3.9 std. drinks |
| 50cl / 500ml | 5 serves | 25% ABV | 9.7 std. drinks |
Drink responsibly.
All prices shown inclusive of GST.