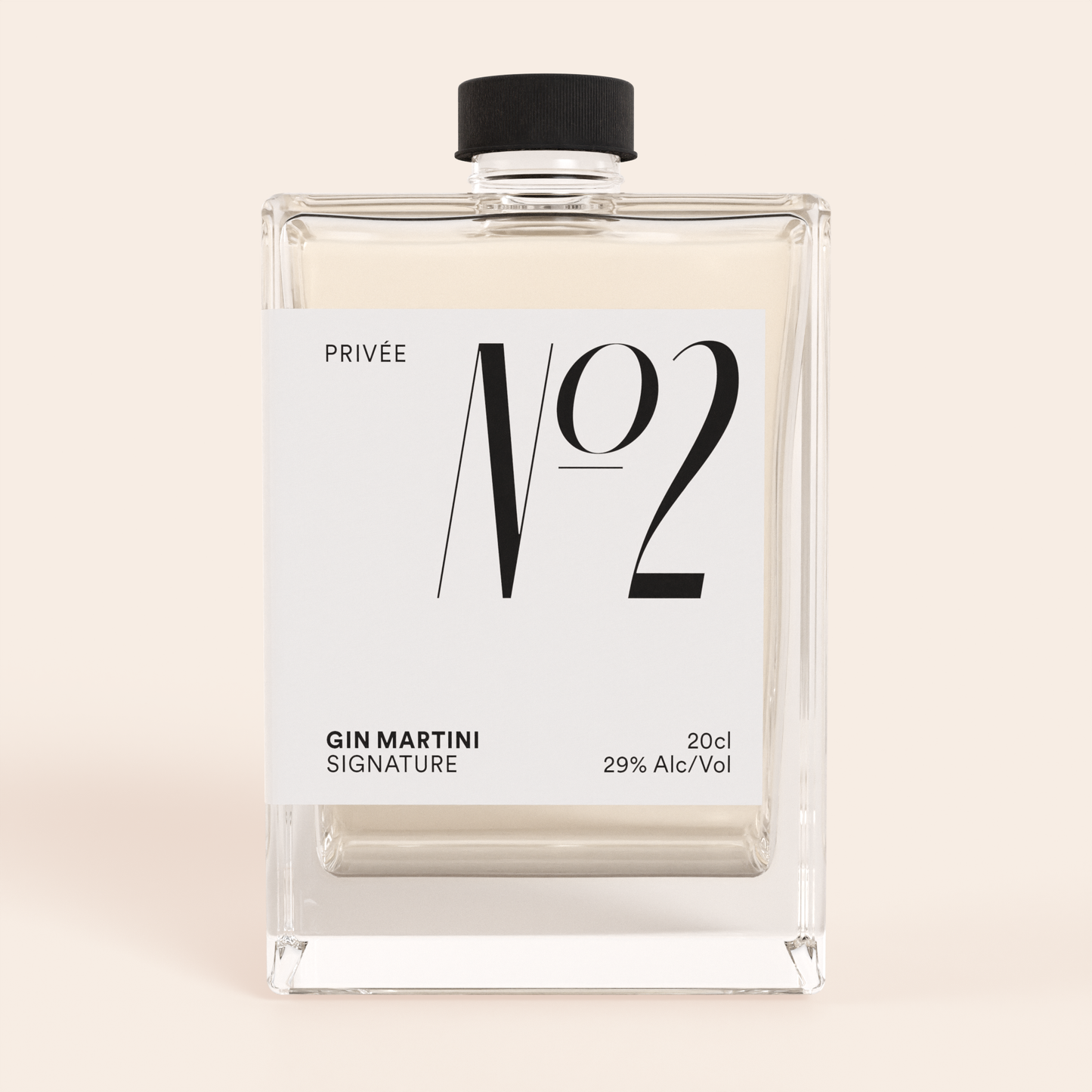 Cocktail. Once solemn, now built for adventures.
The Privée ready-to-drink Gin Martini is a duet of delicate citrus and savoury Australian botanicals. A boldly expressive apparition of Spring to appease both the Martini admirer and the aspirational adventurer.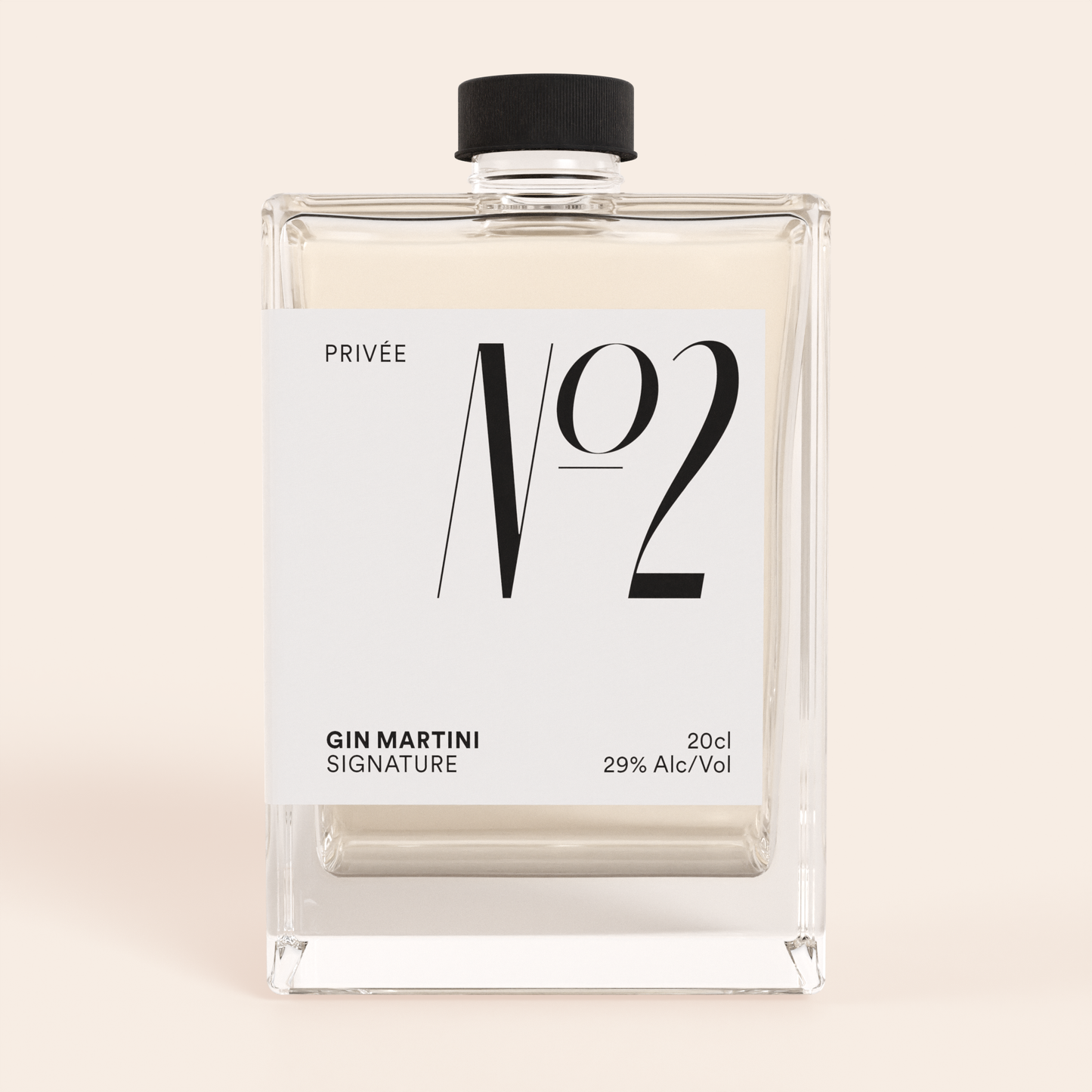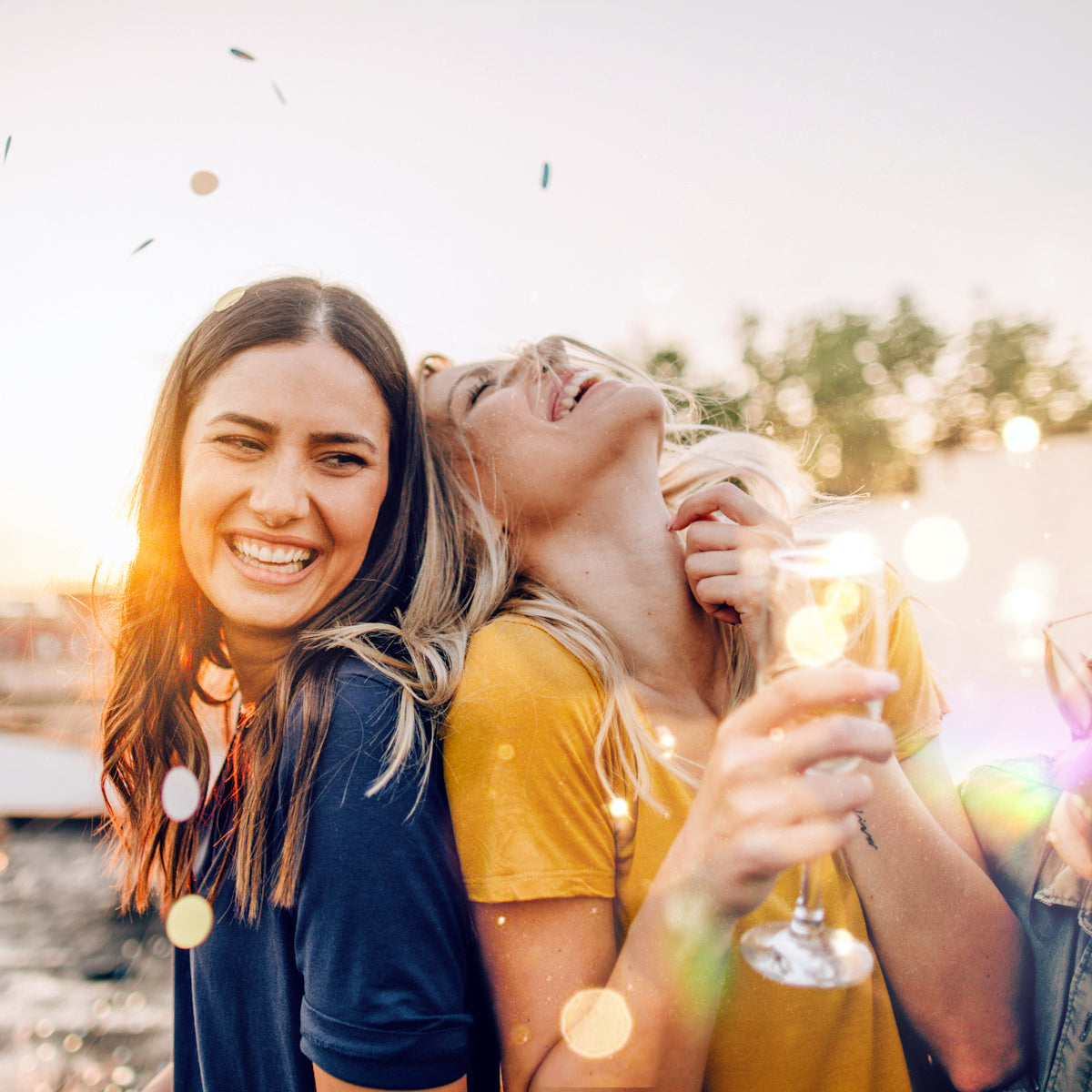 Friends come with a soundtrack of joyous laughter. Savour the now. The twinkling lights can wait.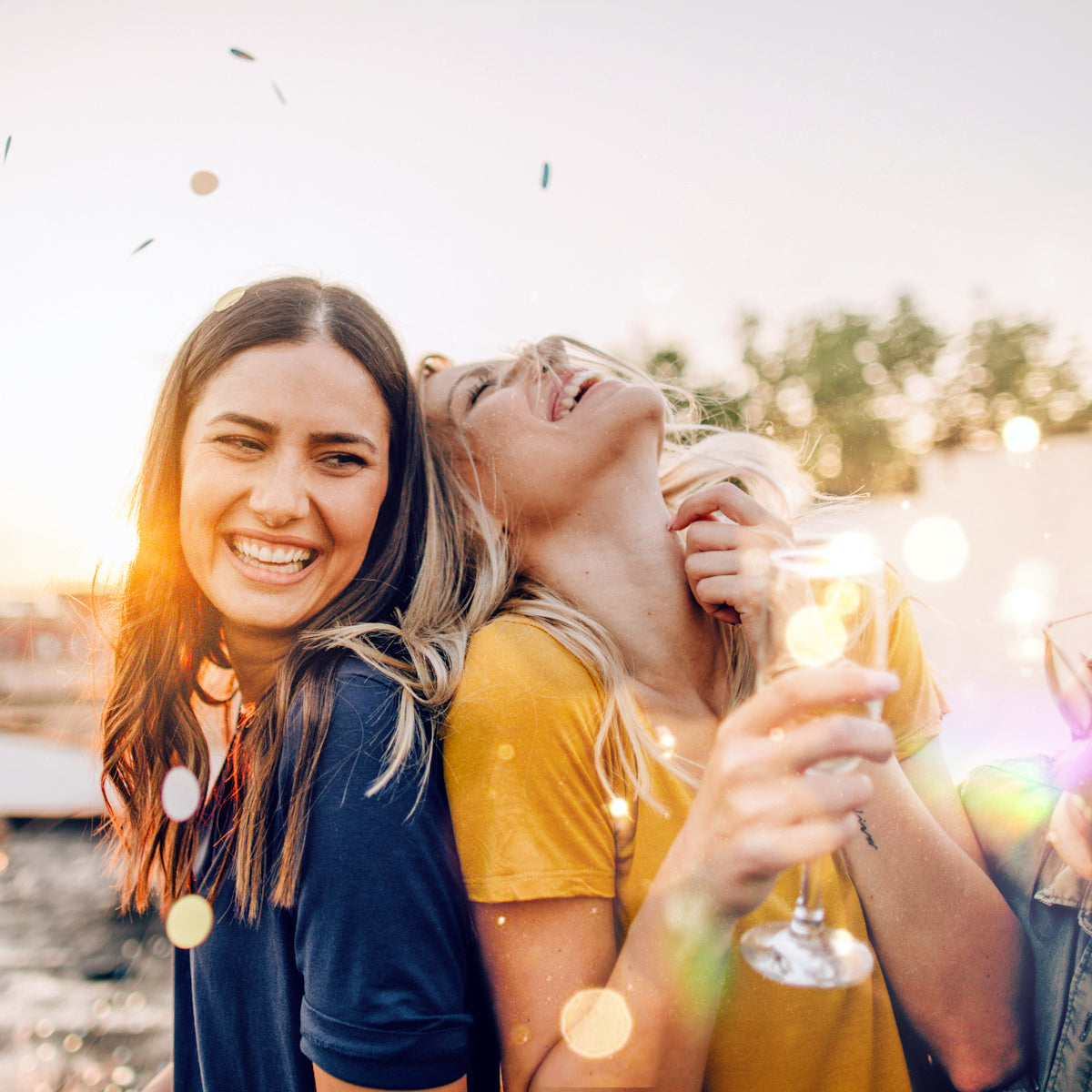 Product information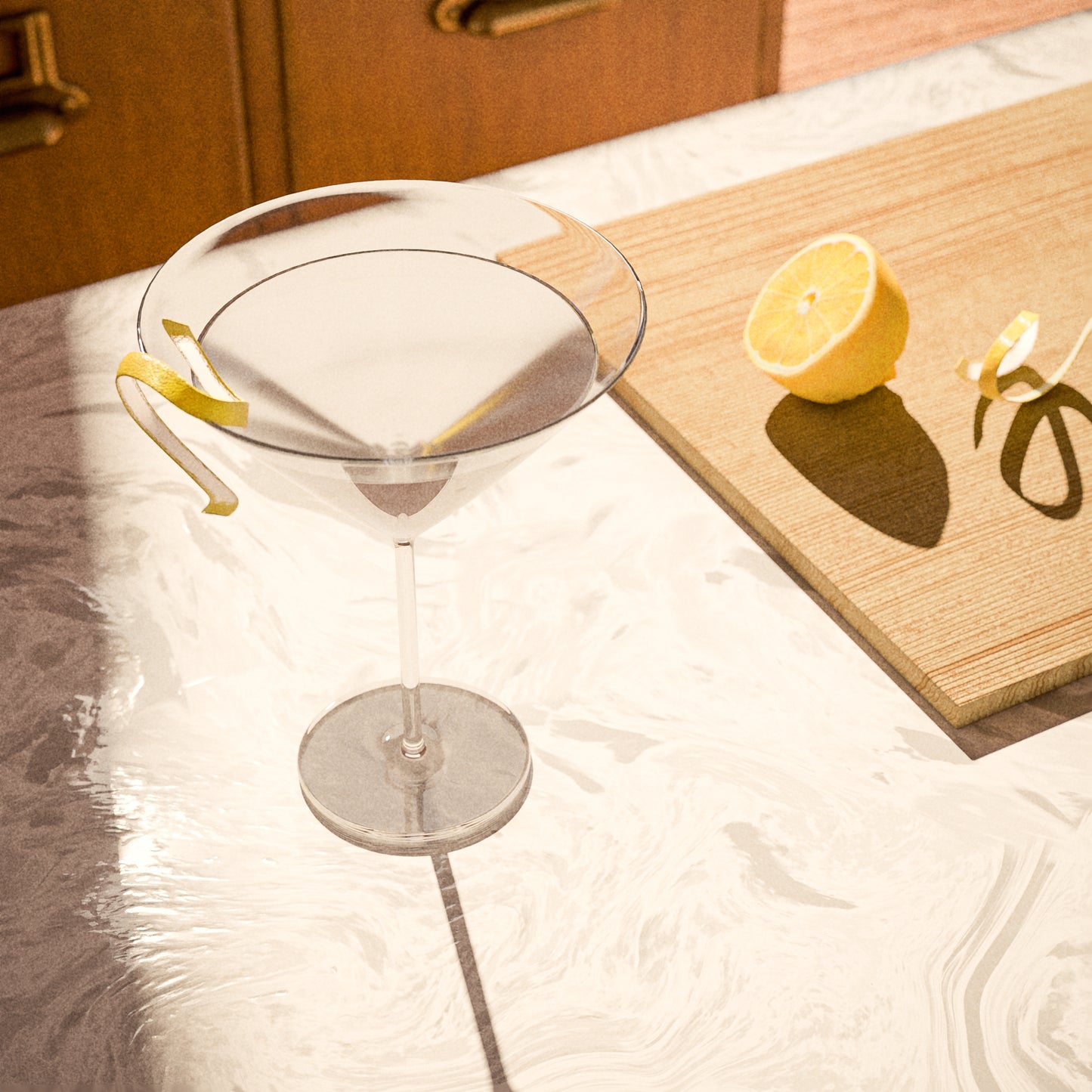 Service
Pour directly into a cold glass. A twist of lemon peel in the drink lifts the citrus flavours. Place in the freezer for 10 minutes before consumption for best results.
Pairings
Potato chips from the packet. Garlic brined olives on a platter. Lemon Turkish Delight. Prosciutto wrapped mature cheddar. Mexican chilli nachos. Roquefort blue cheese and pear.
Ingredients
Ounce 'Signature' Gin; Lillet Blanc.
| Volume | Serves | Alcohol by Volume | Standard Drinks |
| --- | --- | --- | --- |
| 20cl / 200ml | 2 serves | 29% ABV | 4.4 std. drinks |
| 50cl / 500ml | 5 serves | 29% ABV | 11.0 std. drinks |
Drink responsibly.
All prices shown inclusive of GST.